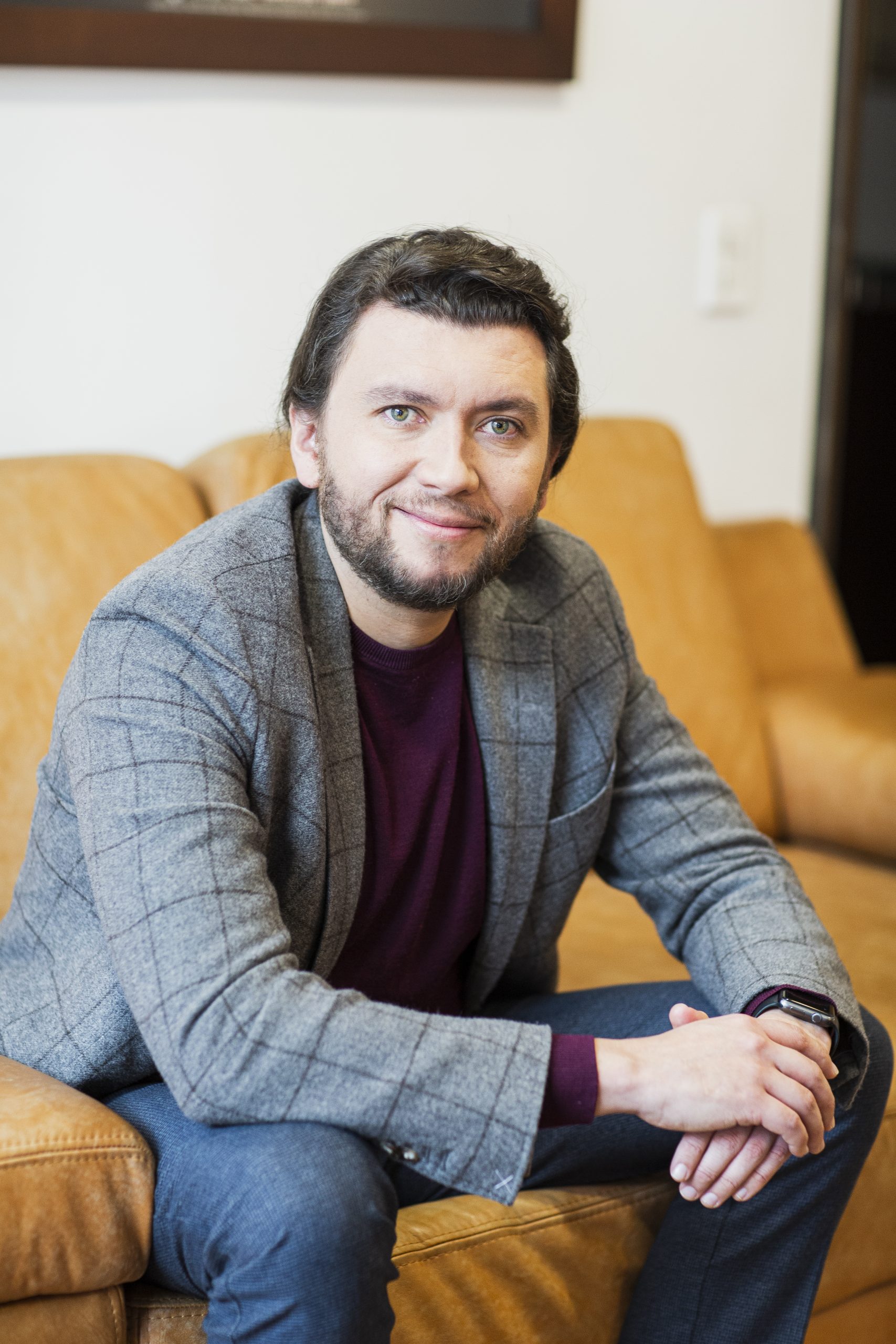 José Roberto Herrera
Education:
Intellectual Property and Competition law Masters degree obtained from the Munich Intellectual Property Law Center(MIPLC), Max Planck Institute for Intellectual Property and Competition Law, University of Augsburg, Technical University Munich, George Washington University. [Munich, Germany (2007-2008)].
Postgraduate Studies in Internet and New Media Law. Los Andes University. Bogota, Colombia. (2006).
Juris Doctorate. PONTIFICIA UNIVERSIDAD JAVERIANA, Bogotá, Colombia (2004).
European Intellectual Property Diploma. LONDON GUILDHALLand LONDON METROPOLITAN UNIVERISTY. London . U.K. (2001).
Professional Experience:
Arbiter for Copyright Matters before the Arbitration Center of the Colombian Copyright Office.
Arbiter for Intellectual Property Matters before the Conciliation Center of the Chamber of Commerce of Bogota.
President of the Copyright Committee of the Interamerican Association of Intellectual Property(ASIPI)
Vice-president of the Colombia Center for Copyright(CECOLDA)
Member of the INTAnon traditional trademarks Committee.
CAVELIER ABOGADOS: Associate Attorney Foreign Law Department. Trademark and Patent international applications. Associate Attorney Litigation Department. Intellectual Property litigation. Bogota, Colombia
MIPLC, MAX PLANCK INSTITUTE, Munich, Germany: LL.M. Tutor All areas of Intellectual Property, Competition, Tax Law and IP related issues
SIEMENS: Internship Patent and Technology Department. Report Leader for the Investigation on Patent Enforcement of SIEMENS' intellectual property and specifically patents. Munich, Germany
DIRECCIÓN NACIONAL DE DERECHO DE AUTOR, Bogotá, Colombia: Ad-honoremconsultancy for the Free Trade Agreement with the United States negotiations in relation to the Intellectual Property law chapter. Bogota, Colombia.
HERRERA LABORALISTAS: Labour law and Social Security Consultancy. Copyright, Authors´ Right and New Media Law consultancy. Bogotá, Colombia.
Teaching Experience: Intellectual property professor. Pontificia Universidad Javeriana, Universidad Jorge Tadeo Lozano, Colegio de Estudios Superiores de Administración (CESA)
Languages:
Spanish, English, German.
Discover how Herrera Diaz Abogados makes the difference.